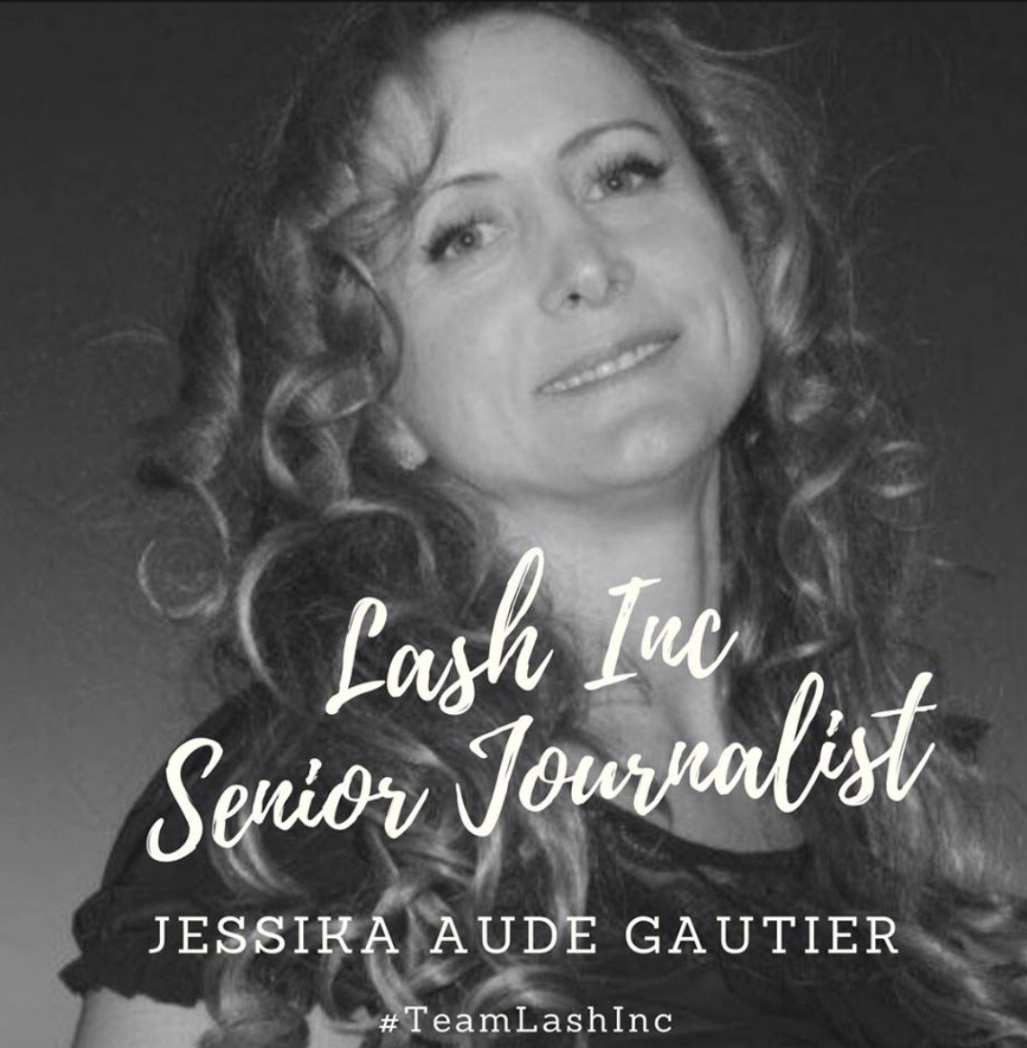 Grand Master
Jessika Aude Gautier
Owner/Founder at STAR LASHES WORLD 
Owner/Founder at WORLD BEAUTY UNIVERSITY 
-Grand Master.
-International Trainer.
-International Judge
-International speaker in International Lash and medical events.
-Awarded trainer of the year multiple times.
-Awarded most complete Volume training in the world.
-Recipient of Top 100 Personality and Brand in the Lash Industry.
-Recepient of Top 50 Personality and Brand in Russia beauty industry.
-Editor of Lash Inc magazine for all French speaking countries.
Published in International Journal of Clinical & Experimental Dermatology, Lash-Ed, Lash Inc,Planeta Bellaza, Voyage Miami Magazine, The Palm Beach Post,...
-Founder and CEO at World Beauty University the first On Line Beauty University 
-Founder of World Beauty University International Trainings. Offering trainings World Wide.             
-Founder of World Beauty University Lash & Brow Championship.
-Founder and CEO at Star Lashes World shipping High quality Lash and Microblading supplies Worldwide.
-Owner and Trainer at the prestigious Star Lashes Training Centre in Montréal.
-Owner at Star Lashes Hollywood.
-Owner at Star Lashes Palm Beach.
-Sponsor of International Lash events, League of Lash Master,Prague, Lash Masters Legend, Rome...
-Developer of Lash Products.
-Creator of No1 Adhesive by Star Lashes
-Has trained over 1000 Technicians World Wide.
-Well known for her accelerated fanning Techniques, personalized Styling and Exclusive Color Mapping Technique.
-Jessika is also extremely committed to safe practices in Lash Artistry and education.